A New Year…
A Blank Canvas With Endless Possibilities!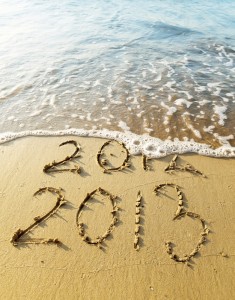 Dear Artist Friends,
As the final 12 hours of 2012 are upon us, I would like to take some time to express my endless gratitude to the very many of you that have made Kids Need More Art's first year such a creative success. This year has been quite the journey, and each one of you have been a part of the joy and happiness we created together with all of our young artists.
So looking forward to the new year as a blank canvas with so many possibilities.
Thank you for being a part of those possibilities.
May today, tonight, tomorrow, and all of 2013 be everything you imagine it can be. I wish the same for the vision I have for KNMA.
Once again, let's also take a moment to send our love to those who have suffered great loss in 2012 and send hope and strength for 2013.
With much love and gratitude,
Karen Nobel
Owner, Kids Need More Art
Monday, December 31, 2012 12noon